Sapphire Hues is a literary magazine designed to showcase prose and poetry. The goal is to publish and uplift written work by members of the Black community across the diaspora.
Submissions will be accepted on a rolling basis beginning May 1st, 2021; with intent to publish annual Fall issues.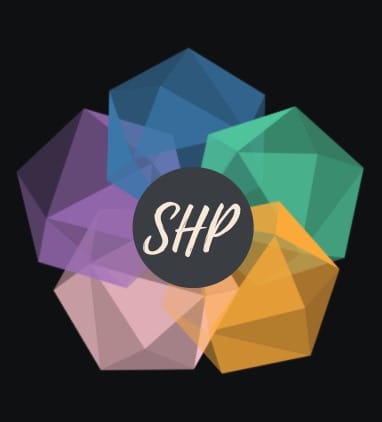 ---
Black And…
Black And… will feature creative work that illustrates the intersections of Blackness and the other identity categories (such as class, gender, sexuality, nationality, place of origin, etc.). This publication is meant to uplift the voices of people from across the Black diaspora and to give them the space to tell their stories.
Submissions for the inaugural issue of Black And… have closed. We are still accepting submissions for following issues.
The digital edition of Black And… will be available online November 30th!
---
Sapphire Hues Presents: An Art Book
Beginning with "Our Palette" in Winter 2020, Sapphire Hues will curate an art book bi-annually. The book features visual art that highlights the diversity of womanhood.
---